by Joe DiPietro
directed by Jane Ryan
The Last Romance tickets are $20 each,
$18 for seniors (65+), students and TPS members.
May 18th – June 10th, 2018
Friday and Saturday shows at 7:30 p.m.
Sundays at 2 p.m.
Doors open 30 minutes before showtime.
A crush can make anyone feel young again—even a widower named Ralph. On an ordinary day in a routine life, Ralph decides to take a different path on his daily walk—one that leads him to an unexpected second chance at love.  This sweet confection adroitly explores relationships between men and women in their golden years, and how the invisible ties of family often tie our hearts harder and faster than any love affair. THE LAST ROMANCE is a heart-warming comedy about the transformative power of love and you won't want to miss it!
 *  *  *  *  *  *  *  *  *
Theater Address!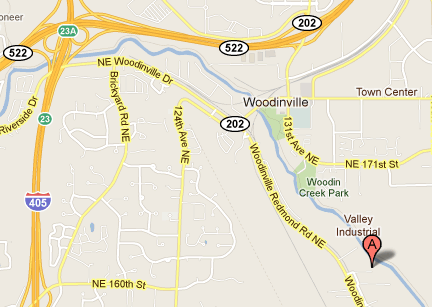 The Woodinville Repertory Theatre's home is at the  Denali Slab & Tile Studio in Woodinville.  Denali is located in the Sammamish Valley, near many of our  excellent local wineries! Our home is made possible by the generous invitation of Prem and Lily Gnanarajah,  owners of Denali Slab & Tile.
Please stop by and thank them for supporting live theater in Woodinville!
Denali Slab & Tile Studio
16120 Woodinville Redmond Road NE, Suite 12
Woodinville, WA 98072
(Located behind Venetian Stone Works)
Have questions about tickets? Email us at tix@woodinvillerep.org.